Advocate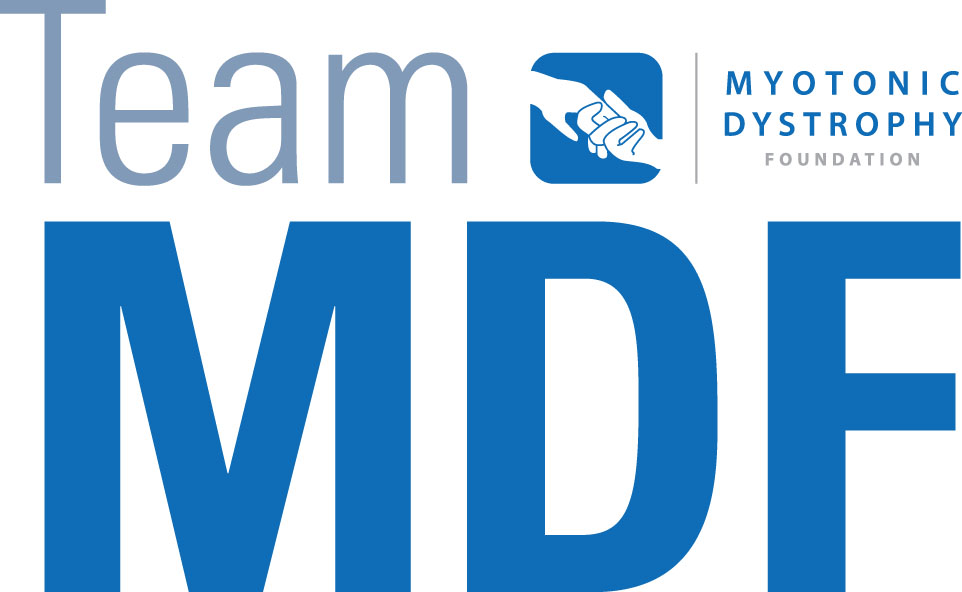 Our Advocacy Efforts
The Myotonic Dystrophy Foundation advocates for legislation, research and infrastructure initiatives that will move our understanding of myotonic dystrophy (DM) forward in the search for treatments and a cure. We believe that such grassroots advocacy is crucial in the development of new therapies and in efforts to improve the quality and cost of care for those living with DM. Studies find that patient advocacy organizations like ours can bring researchers together to pool their knowledge; increase research funding; and speed treatments from the lab into clinical trials and, hopefully, into your doctor's office.
Wherever possible, we partner with other organizations in the muscular dystrophy world so we can leverage our influence, share resources, and combine our understanding of these diseases to bring you and your family the hope you deserve. For instance, we partnered with our sister organizations, including the Muscular Dystrophy Association (MDA) and the Parent Project Muscular Dystrophy (PPMD) to lobby for reauthorization of the MD CARE Act, and won. The President signed the reauthorization into law in 2008, continuing support for federal research on different forms of muscular dystrophy, the collection of epidemiological (disease pattern) data, and the development of new treatments.
MDF also advocates for regional and national registry databases such as the National Registry for Myotonic Dystrophy, which provides important data for research, and attends muscular dystrophy advocacy and scientific conferences (and reports back to you on the proceedings). We recruit DM-affected individuals to join registries and participate in clinical research trials. And we attend (and host) key events such as annual family conferences so we can hear from families about needed services, build our community, enhance ideas, and establish a voice for all individuals impacted by this disease.
Now we are moving our advocacy efforts into the next phase, building a multi-year advocacy agenda for 2013 through 2015. We will keep you informed about these efforts through emails and regular updates to this page.
Stay tuned!