Rare Disease Day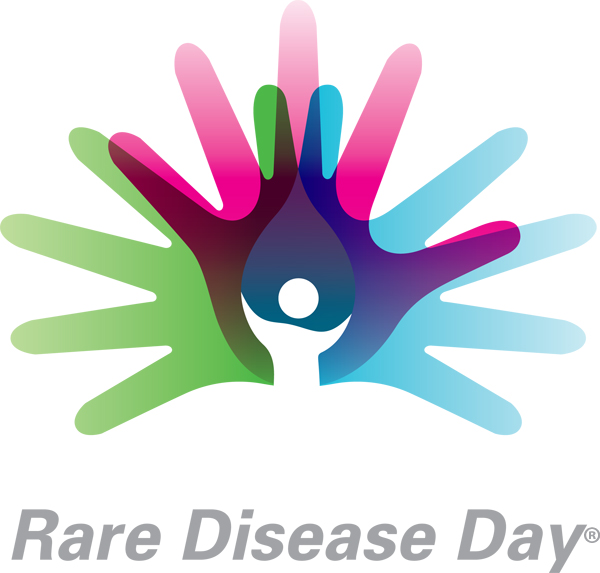 Rare Disease Day is an international advocacy day to bring widespread recognition of rare diseases as a global health challenge. This day is celebrated on the last day of February each year. The Myotonic Dystrophy Foundation is proud to partner with the National Organization for Rare Disorders (NORD) and the European Rare Disease Organization (EURORDIS) in recognizing Rare Disease Day in the United States and abroad.
To learn about the MDF's Rare Disease Day efforts, please click here.
Date(s):
Repeats every year on the 28 of February until Mon Feb 29 2016 except Sun Feb 28 2016. Also includes Mon Feb 29 2016.
Thursday, February 28, 2013 (All day)
Friday, February 28, 2014 (All day)
Saturday, February 28, 2015 (All day)
Monday, February 29, 2016 (All day)