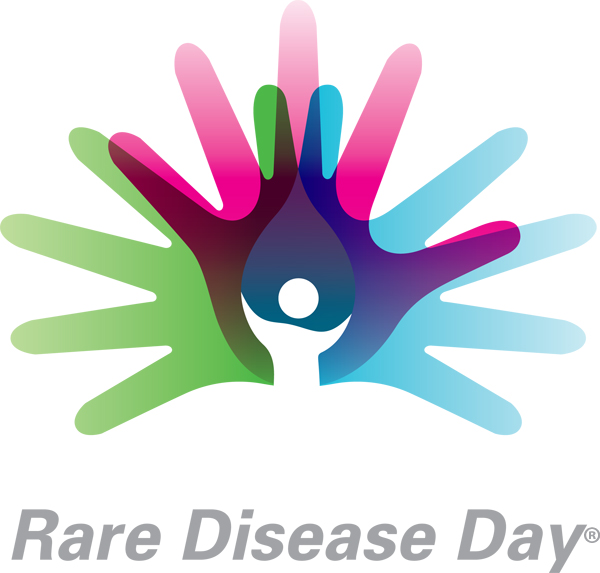 MDF is proud to be a Rare Disease Day partner for the third year in a row! In 2015, our major advocacy initiatives will center around improving and updating the drug approval process. In celebration of Rare Disease Day, we will spend the month of February introducing our community to advocates from our partner rare disease organizations, biotech/pharma, and Capitol Hill who are working with us on this important initiative. Visit "Our Issues" for more information on regulatory advocacy. Finally, tune in for our upcoming webinar providing an overview of the FDA and its drug approval process, scheduled for February 26, 2015.
Rare Disease Day is an annual global event held in February to focus attention on rare diseases as a public health concern. Each year, Rare Disease Day is observed and celebrated on the last day of February (February 29 in leap years, and February 28 in other years).
Rare Disease Day was first observed in Europe in 2008. It was established by EURORDIS, the European Rare Disease Organization. In 2009, EURORDIS asked NORD, the National Organization for Rare Disorders, to be its partner in this initiative and sponsor Rare Disease Day in the United States. MDF has been a Rare Disease Day partner since 2013.
For more information on Rare Disease Day, please see the Rare Disease Day FAQs provided by NORD.