About Rare Disease Day
About Rare Disease Day | Rare Disease Day FAQ's | #CareAboutRare | MDF Advocacy
______________________________________________________________________________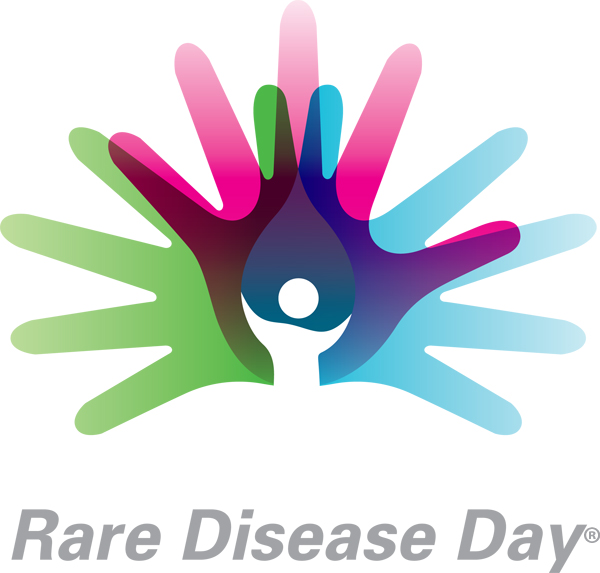 The Myotonic Dystrophy Foundation is proud to be a Rare Disease Day partner. Rare Disease Day is an annual global event held in February to focus attention on rare diseases as a public health concern. Each year, Rare Disease Day is observed and celebrated on the last day of February (February 29 in leap years, and February 28 in other years).
Rare Disease Day was first observed in Europe in 2008. It was established by EURORDIS, the European Rare Disease Organization. In 2009, EURORDIS asked NORD, the National Organization for Rare Disorders, to be its partner in this initiative and sponsor Rare Disease Day in the United States. MDF has been a Rare Disease Day partner since 2013.
There are many opportunities to get involved, both with MDF and with other rare disease partner organizations. Explore the links above to learn more about MDF's Rare Disease Day activities, or visit www.rarediseaseday.org to find an event in your community!